Career Planning & Transition
Want to take charge of your career?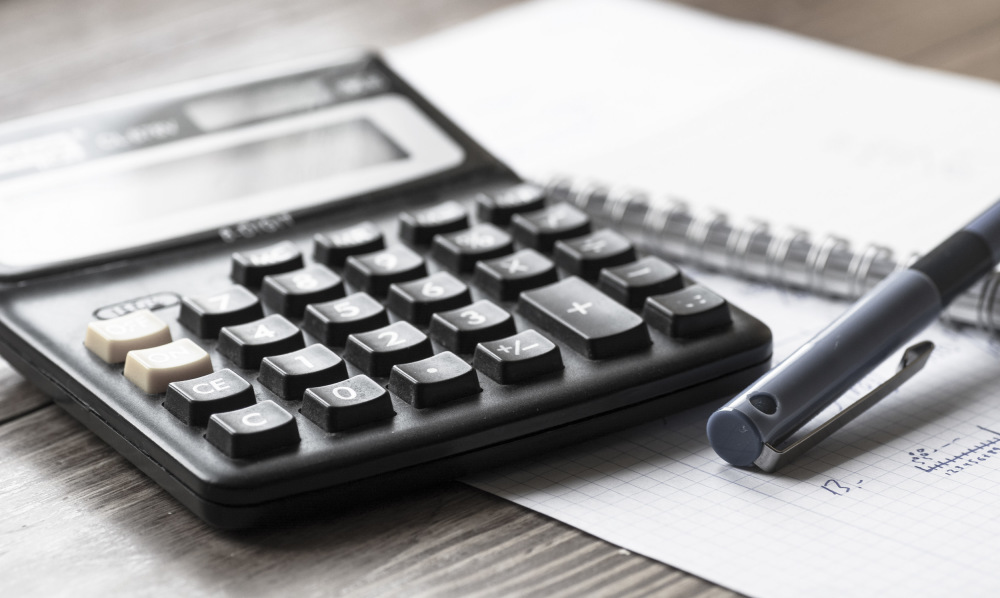 Review your past career and plan your next step. I will work with you to visualise and shape your next career steps. We will work together on reviewing your strengths, weaknesses (& how to overcome them) and identify those hurdles. We will set about an action plan to overcome those hurdles and set you on course for success.